Everything about Mug Root Beer appeals to the senses: the rich foam, the unique aroma and the feeling of ice-cold refreshment. It's the perfect drink for the whole family.
More Information
Serving Size 12 fl oz (360 mL)
About 3.5 PER CONTAINER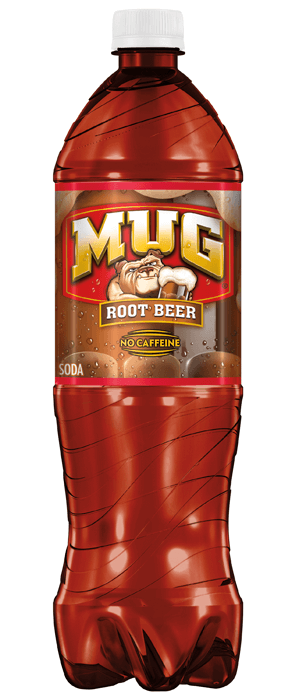 Available package sizes.
Click to view
42.2 fl oz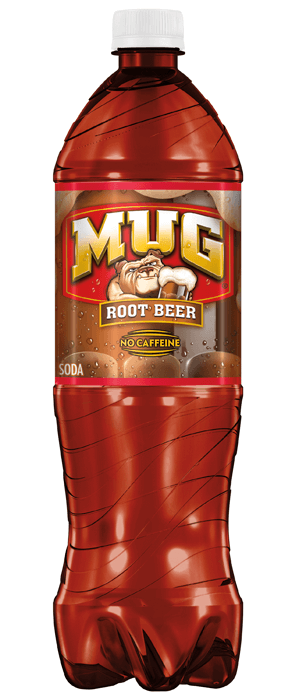 7.5 fl oz
12 fl oz
16 fl oz
16.9 fl oz
20 fl oz
33.8 fl oz
67 fl oz
Fountain
Product formulation, packaging and promotions may change. For current information, refer to packaging on store shelves. Information may also differ from package labels because of the limited space on some packages.