With a legacy over 50 years in the making, it's the most scientifically researched and game-tested way to replace electrolytes lost in sweat. Gatorade Thirst Quencher hydrates better than water, which is why it's trusted by some of the world's best athletes.
More Information
Serving Size 16.9 fl oz (500 mL)
1 PER CONTAINER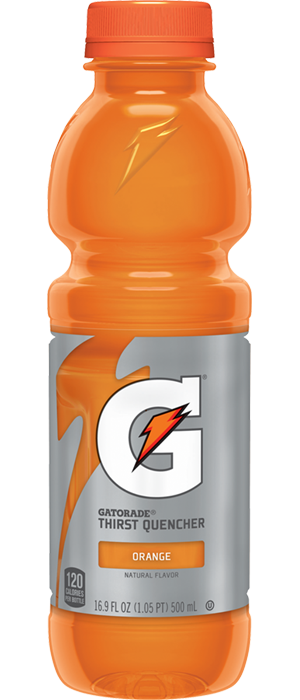 Available package sizes.
Click to view
16.9 fl oz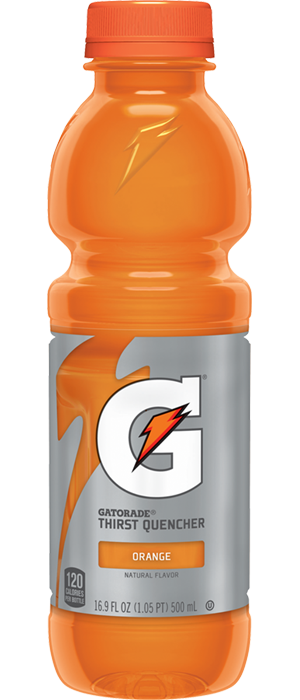 11.6 fl oz
12 fl oz
15.2 fl oz
20 fl oz
28 fl oz
64 fl oz
128 fl oz
Fountain
Product formulation, packaging and promotions may change. For current information, refer to packaging on store shelves. Information may also differ from package labels because of the limited space on some packages.