Taste iced tea the way it was meant to be: brewed from real tea leaves steeped in water and bottled without adding sugar or color. All so you can enjoy the delicious fresh-brewed taste.
More Information
Serving Size 12 fl oz (360 mL)
About 5 PER CONTAINER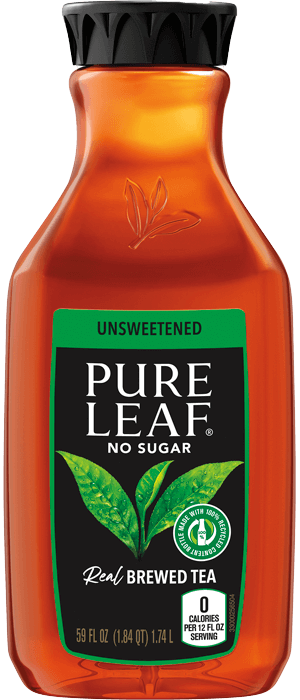 59 fl oz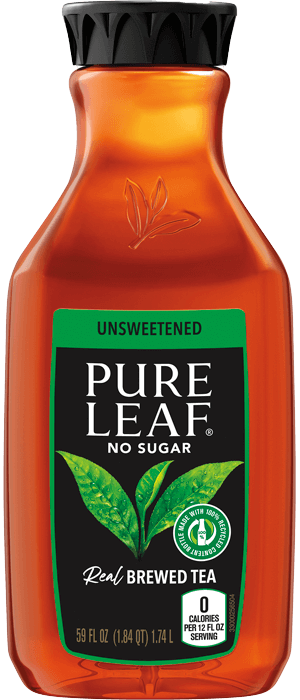 Product formulation, packaging and promotions may change. For current information, refer to packaging on store shelves. Information may also differ from package labels because of the limited space on some packages.