A burst of caffeine from Starbucks coffee with a hint of caramel flavor and a touch of cream that's bound to make you ready to conquer the day.
More Information
Serving Size 1 Can (15 fl oz)
1 PER CONTAINER
Caffeine 225mg
Dextrose, Inositol, Sugar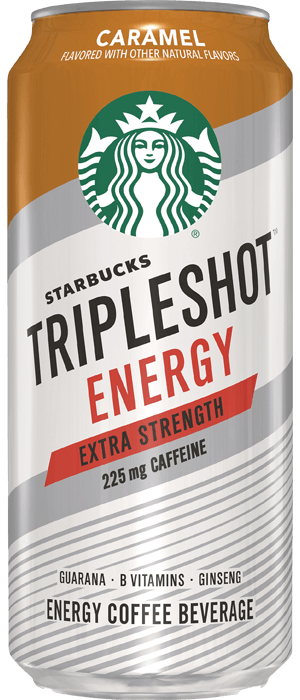 15 fl oz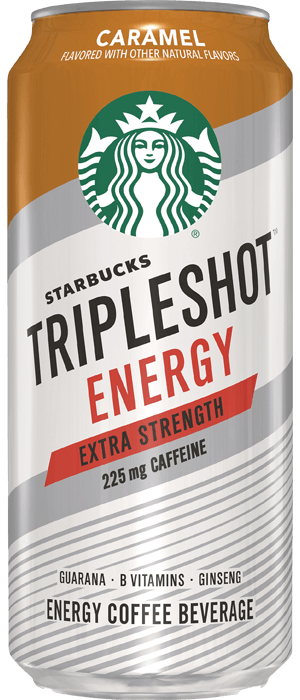 Product formulation, packaging and promotions may change. For current information, refer to packaging on store shelves. Information may also differ from package labels because of the limited space on some packages.