At Gatorade, we thrive on innovation because every athlete is unique. Backed by science, Gatorade Organic offers athletes the same Gatorade performance with only seven ingredients.
More Information
Serving Size 16.9 fl oz (500 mL)
1 PER CONTAINER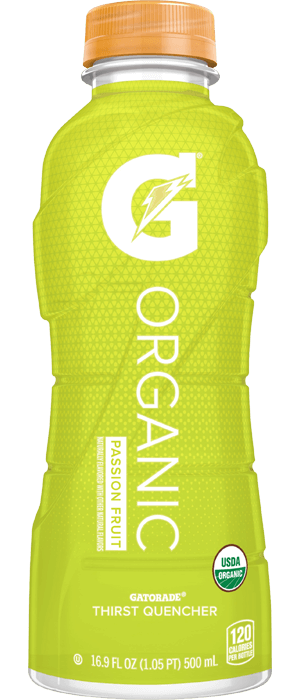 16.9 fl oz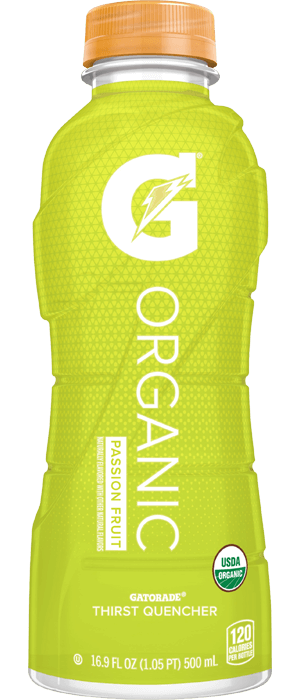 OU Kosher Pareve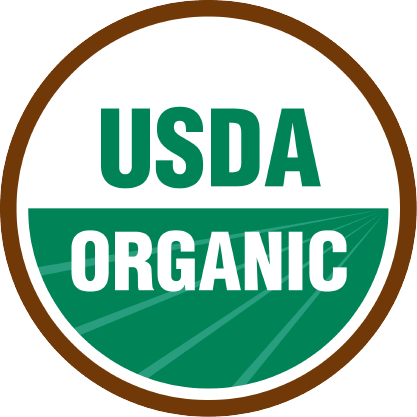 Product formulation, packaging and promotions may change. For current information, refer to packaging on store shelves. Information may also differ from package labels because of the limited space on some packages.