Your favorite Gatorade flavors – now in concentrated pod refills. Add water to your custom Gx bottle, empty a formula pod and start fueling wherever you go.
More Information
Serving Size 0.4 pods (38 ml) / Makes about 12 fl oz
2.5 PER CONTAINER
Per Serving
Per Container
Dextrose, Invert Sugar, Sugar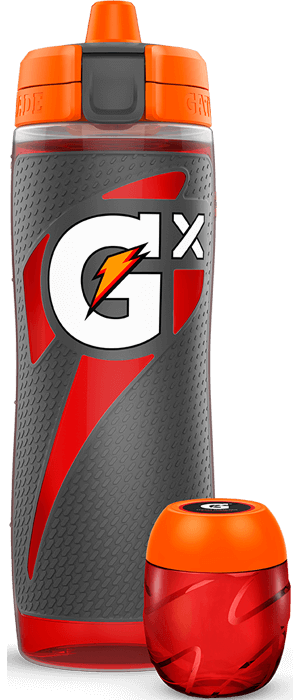 1 pod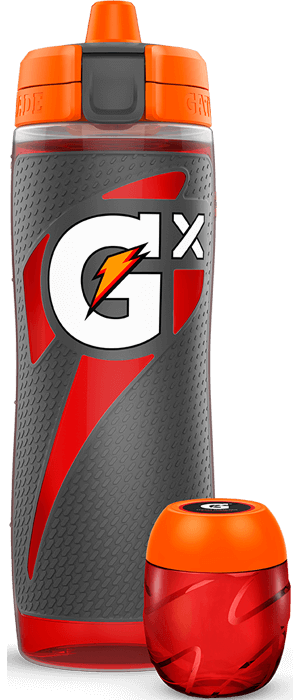 Product formulation, packaging and promotions may change. For current information, refer to packaging on store shelves. Information may also differ from package labels because of the limited space on some packages.