Raspberry, with its balance of sweet and tangy flavor, perfectly complements our classic iced tea. Always brewed using real tea leaves and sweetened with real sugar, it's raspberry flavored iced just the way you like it.
More Information
Serving Size 18.5 fl oz (547 mL)
1 PER CONTAINER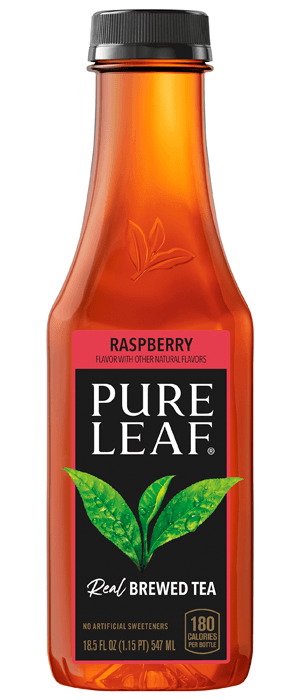 Available package sizes.
Click to view
18.5 fl oz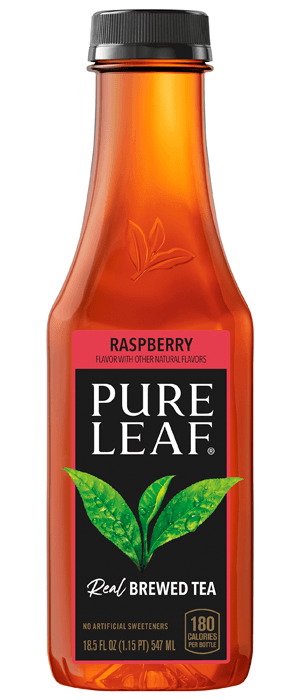 16.9 fl oz
64 fl oz
Product formulation, packaging and promotions may change. For current information, refer to packaging on store shelves. Information may also differ from package labels because of the limited space on some packages.