Sip on the subtle notes of real-leaf brewed green tea combined with just the right amount of deliciously real honey. And at 100 calories per 18.5 fl. oz. bottle, you can go ahead and treat yourself.
More Information
Serving Size 16.9 fl oz (500 mL)
1 PER CONTAINER
Caffeine 45mg
Honey, Purified Stevia Leaf Extract, Sugar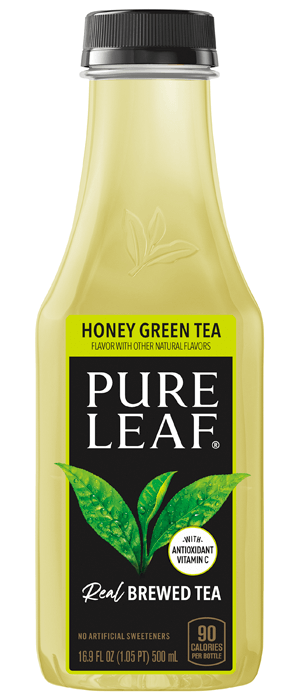 Additional package sizes
Click to view
16.9 fl oz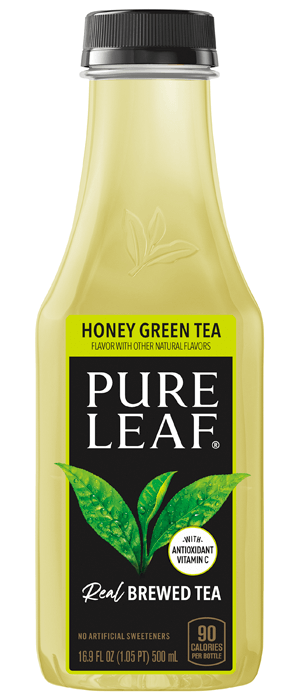 18.5 fl oz
Product formulation, packaging and promotions may change. For current information, refer to packaging on store shelves. Information may also differ from package labels because of the limited space on some packages.