Enjoy Pure Leaf any time of the day with herbal tea brewed from naturally caffeine free Hibiscus. The delicate hibiscus is perfectly complemented by the refreshing flavor of Cherry to bring you an herbal tea that is literally Blooming with Flavor.
More Information
Serving Size 16.9 fl oz (500 mL)
1 PER CONTAINER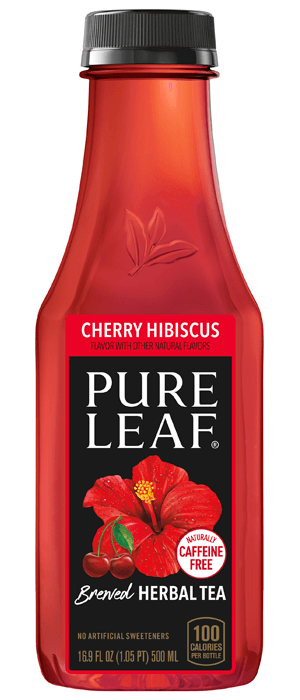 Available package sizes.
Click to view
16.9 fl oz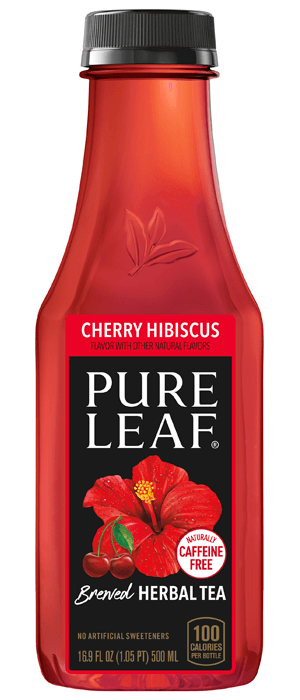 18.5 fl oz
Product formulation, packaging and promotions may change. For current information, refer to packaging on store shelves. Information may also differ from package labels because of the limited space on some packages.