Known for its quiet strength and natural confidence, organic black tea requires no fanfare, confetti or glitter - just the gentle touch of organic cane sugar to heighten the blend's down-to-earth character.
More Information
Serving Size 13.8 fl oz (408 mL)
1 PER CONTAINER
13.8 fl oz
OU Kosher Pareve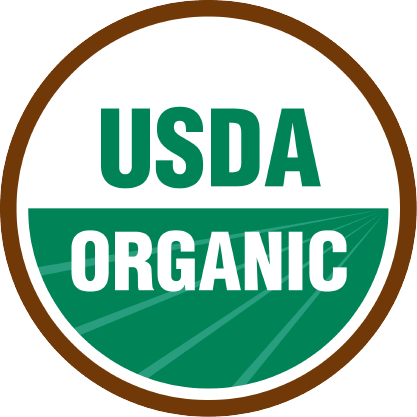 Product formulation, packaging and promotions may change. For current information, refer to packaging on store shelves. Information may also differ from package labels because of the limited space on some packages.