Sweet-scented jasmine flowers lock hands with pan-fired green tea, running through fields of tall grass under a drizzling rain of sugar cane.
More Information
Serving Size 13.8 fl oz (408 mL)
1 PER CONTAINER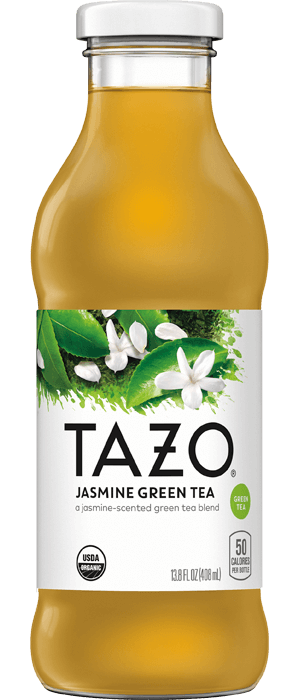 13.8 fl oz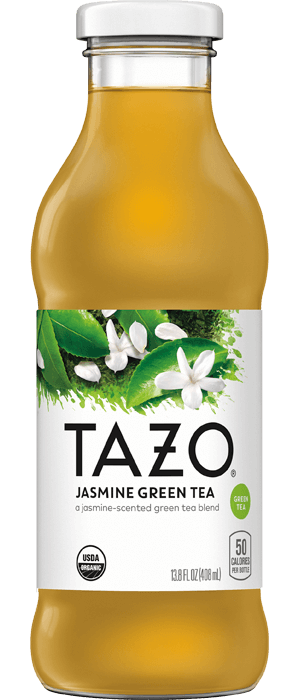 OU Kosher Pareve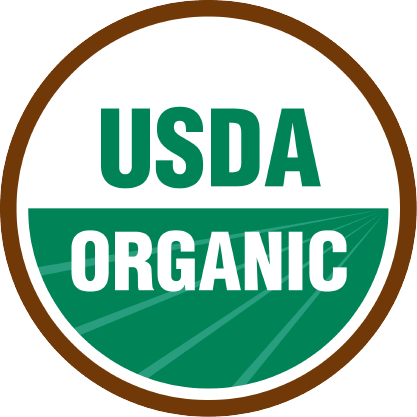 Product formulation, packaging and promotions may change. For current information, refer to packaging on store shelves. Information may also differ from package labels because of the limited space on some packages.