A group of young white tea leaves gracefully perform handsprings and backflips in a field of wildflowers. An audience of ripe, tangy blueberries and mild cane sugar cheers from the sidelines.
More Information
Serving Size 13.8 fl oz (408 mL)
1 PER CONTAINER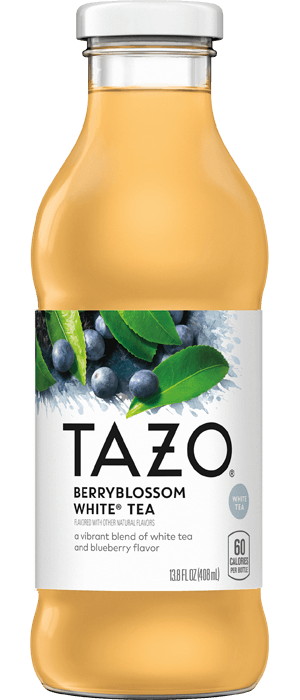 13.8 fl oz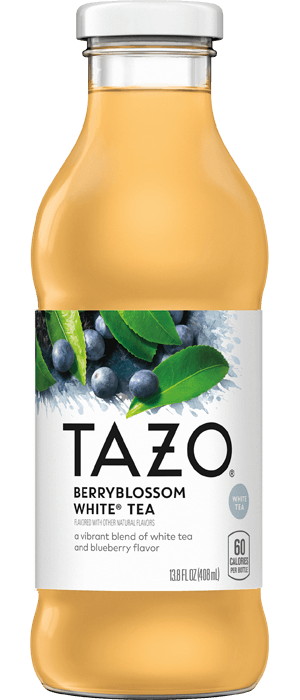 Product formulation, packaging and promotions may change. For current information, refer to packaging on store shelves. Information may also differ from package labels because of the limited space on some packages.