Oolong tea unfolds its floral honey and light caramel essence, resting on a blanket under the midday sun and sprinkling sweet sugar cane on a pillow of daydreams.
More Information
Serving Size 13.8 fl oz (408 mL)
1 PER CONTAINER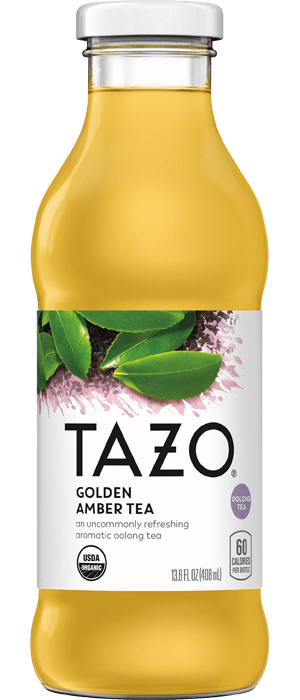 13.8 fl oz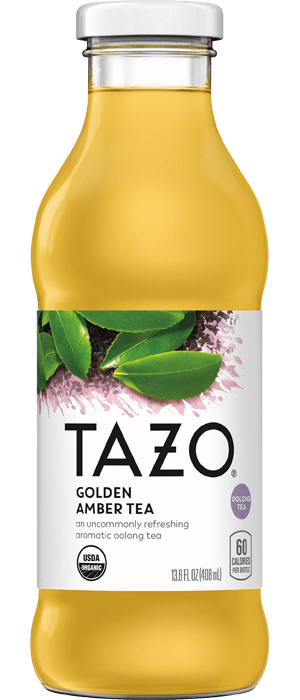 OU Kosher Pareve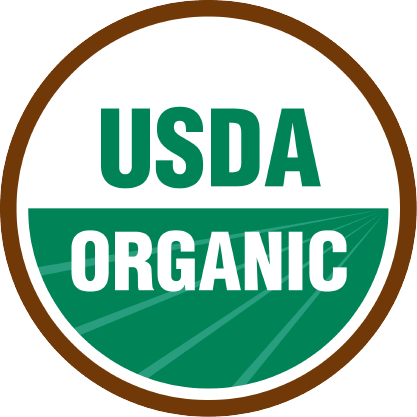 Product formulation, packaging and promotions may change. For current information, refer to packaging on store shelves. Information may also differ from package labels because of the limited space on some packages.