Voluptuous hibiscus fashions a fan of lemongrass leaves in the citrus heat, stealing glances at tart rose hips. Orange peel curls them into the sweet shade of the sugar cane, letting passions run wild.
More Information
Serving Size 13.8 fl oz (408 mL)
1 PER CONTAINER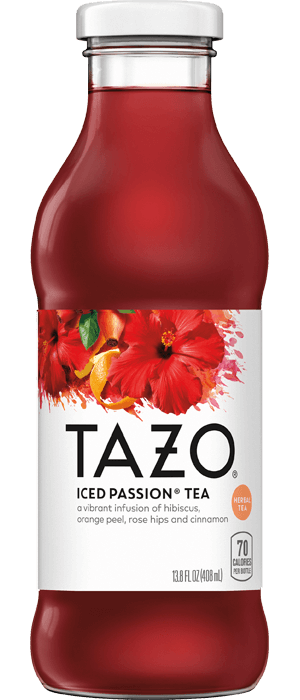 13.8 fl oz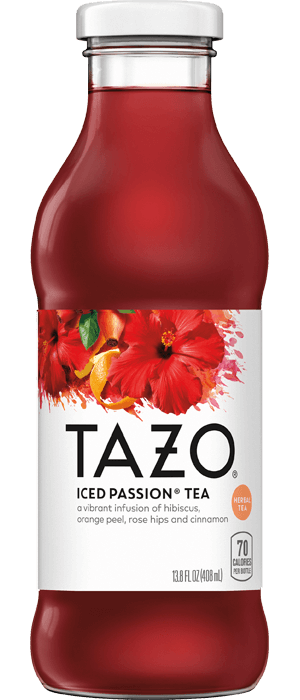 Product formulation, packaging and promotions may change. For current information, refer to packaging on store shelves. Information may also differ from package labels because of the limited space on some packages.