Peach is such a happy-go-lucky fruit, brimming with golden possibilities. When it's mixed with ripe apple and the easy smoothness of green tea, you can't help but run barefoot through the tall grass.
More Information
Serving Size 13.8 fl oz (408 mL)
1 PER CONTAINER
13.8 fl oz
OU Kosher Pareve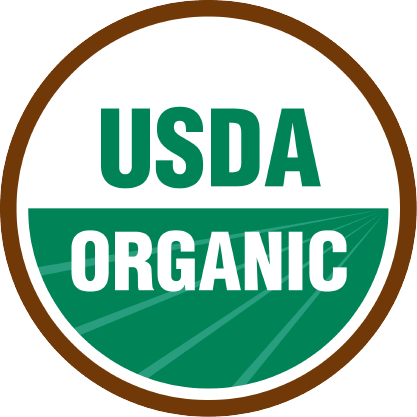 Product formulation, packaging and promotions may change. For current information, refer to packaging on store shelves. Information may also differ from package labels because of the limited space on some packages.