Sprightly lemon and spicy ginger meet and become inseparable. The secret to their harmonious union? A bright smile of citrus, a flirtatious wink of licorice and a sweet whisper of pear.
More Information
Serving Size 13.8 fl oz (408 mL)
1 PER CONTAINER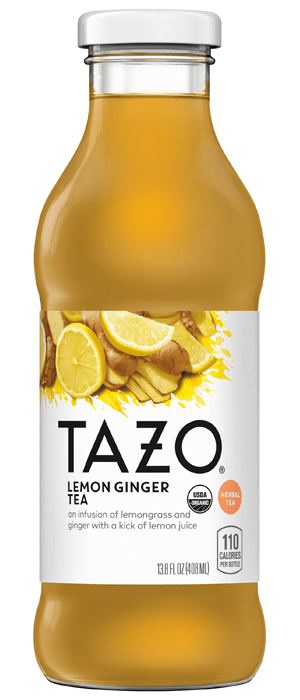 13.8 fl oz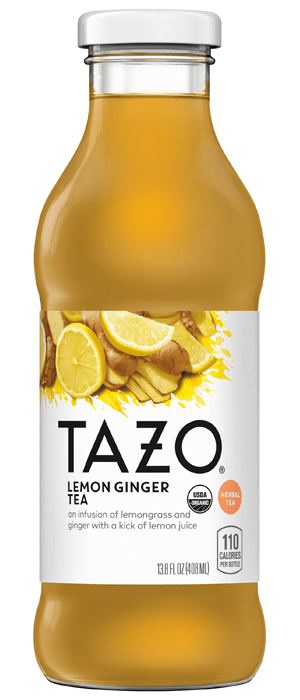 OU Kosher Pareve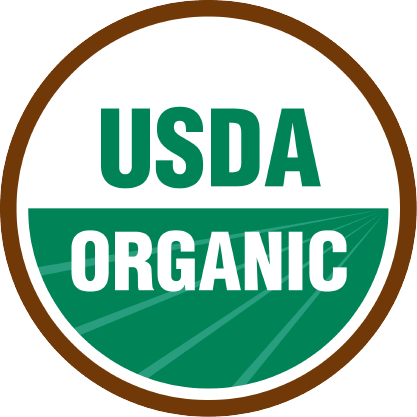 Product formulation, packaging and promotions may change. For current information, refer to packaging on store shelves. Information may also differ from package labels because of the limited space on some packages.