Do you love hazelnut? How about energy? We've got just the thing. Doubleshot Energy is a perfect blend of ginseng, guarana, B vitamins, hazelnut flavor and rich, bold, Starbucks coffee. Drink some. Then own the day.
More Information
Serving Size 1 Can (15 fl oz)
1 PER CONTAINER
Caffeine 135mg
Dextrose, Inositol, Sucralose, Sugar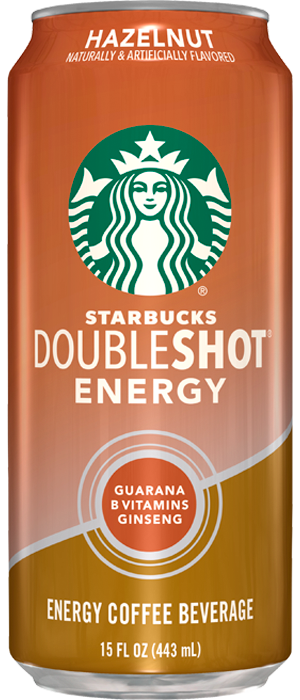 15 fl oz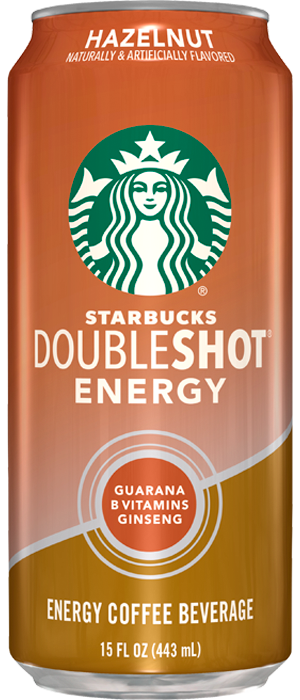 Product formulation, packaging and promotions may change. For current information, refer to packaging on store shelves. Information may also differ from package labels because of the limited space on some packages.