Pop the cap off our Caramel Frappuccino, the perfect mix of smooth coffee and golden caramel. We use only the finest Arabica beans to create a beverage that is rich and undeniably luscious.
More Information
Serving Size 1 Bottle (281 mL)
1 PER CONTAINER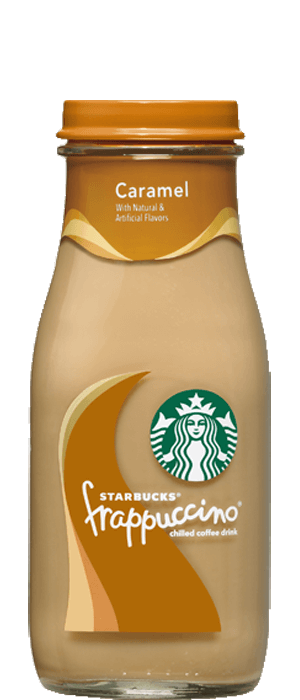 Available package sizes.
Click to view
9.5 fl oz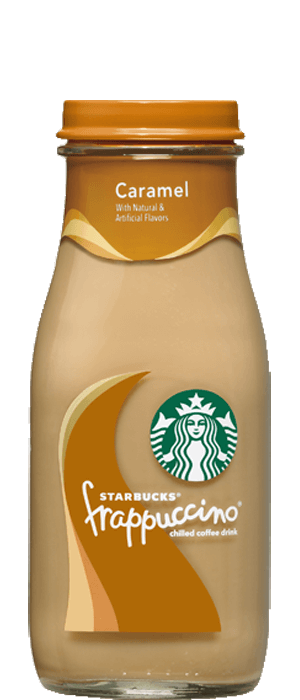 13.7 fl oz
Product formulation, packaging and promotions may change. For current information, refer to packaging on store shelves. Information may also differ from package labels because of the limited space on some packages.